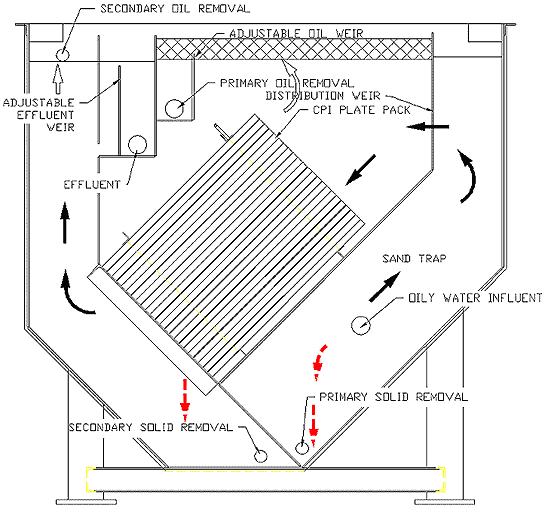 Contact Information
Office Hrs: Mon - Fri:  8am - 5pm (Central)


Call: (936) 856-4515


> Email Us
Notice of Disclaimer
Hoffland Environmental, Inc.(HEI) makes the electronic copies of Standard Specifications available solely on an "as is" basis. No warranties of any kind are being made in regard to this information. Under no circumstances will HEI be liable for any consequential, incidental, special or exemplary damages based on use or misuse of this information even if apprised of the likelihood of such damages occurring.
HEI Supplemental Standard Specifications and Standard Plates do not supersede project specific Plans and/or Special Provisions. The use of this information for related work does not relieve the plans user from any obligations assumed by any contract, or from complete and proper fulfillment of the terms of the contract, nor does it entitle the plans user to compensation for damages or loss which could be attributed to such use. You are responsible for ensuring the information is correct and must independently verify all information herein. The information contained in the following pages is subject to updating by HEI.